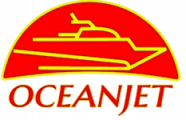 Ocean Fast Ferries Inc.
ONLINE BOOKING FOR SIQUIJOR IS NOW AVAILABLE !!!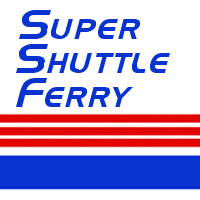 Super Shuttle Roro
Santa Fe, Bantayan Island
Asian Marine Transport Corporation is a domestic shipowner and operator of the Supershuttleroro, Supershuttleferry, and Shuttlefastferry.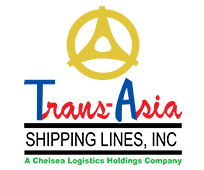 Trans-Asia Shipping Lines
 With its complement of ROPAX vessels, Trans-Asia Shipping Lines, Inc. is uniquely positioned as a Cebu-based company with unsurpassed experience in the Visayas-Mindanao area.